Many eyes are on Ripple (XRP) right now as the altcoin continues to climb. XRP's price has gained more than 10 percent in the past 24 hours to trade above $1. The crypto has accumulated gains of nearly 40 percent over the past week and more than 300 percent since January. Why is Ripple (XRP) going up now and what's the price prediction?
Article continues below advertisement
Ripple Labs provides blockchain-based payment technology. Its clients include banks and other financial service providers. Its goal is to facilitate fast and cheap international money transfers. Ripple's official crypto token is XRP, which serves as a bridge currency in the transactions that Ripple enables.
Article continues below advertisement
Why is Ripple (XRP) going up?
If you're assessing Ripple's price prediction to see if it could be a good investment, you might want to get to the bottom of what's driving the crypto right now. The soaring XRP price can be attributed to several factors that have excited investors.
For example, Ripple continues to win over more customers for its international payment technology. The company announced on Aug. 10 that South Korea's leading remittance provider GME Remittance will use its technology to support its transfers to Thailand. The GME Remittance partnership comes on the heels of Ripple's deal with Japan's remittance provider SBI Remit to speed up money transfers to the Philippines.
Article continues below advertisement
XRP price has also surged as Ripple appears to corner the SEC in their legal dispute. The SEC sued Ripple and its executives on allegations of violating securities regulations. However, the agency has refused to turn over certain documents to Ripple's defense team despite the court's order to do so. Some investors are speculating that Ripple might win the case and that XRP token price could explode as a result.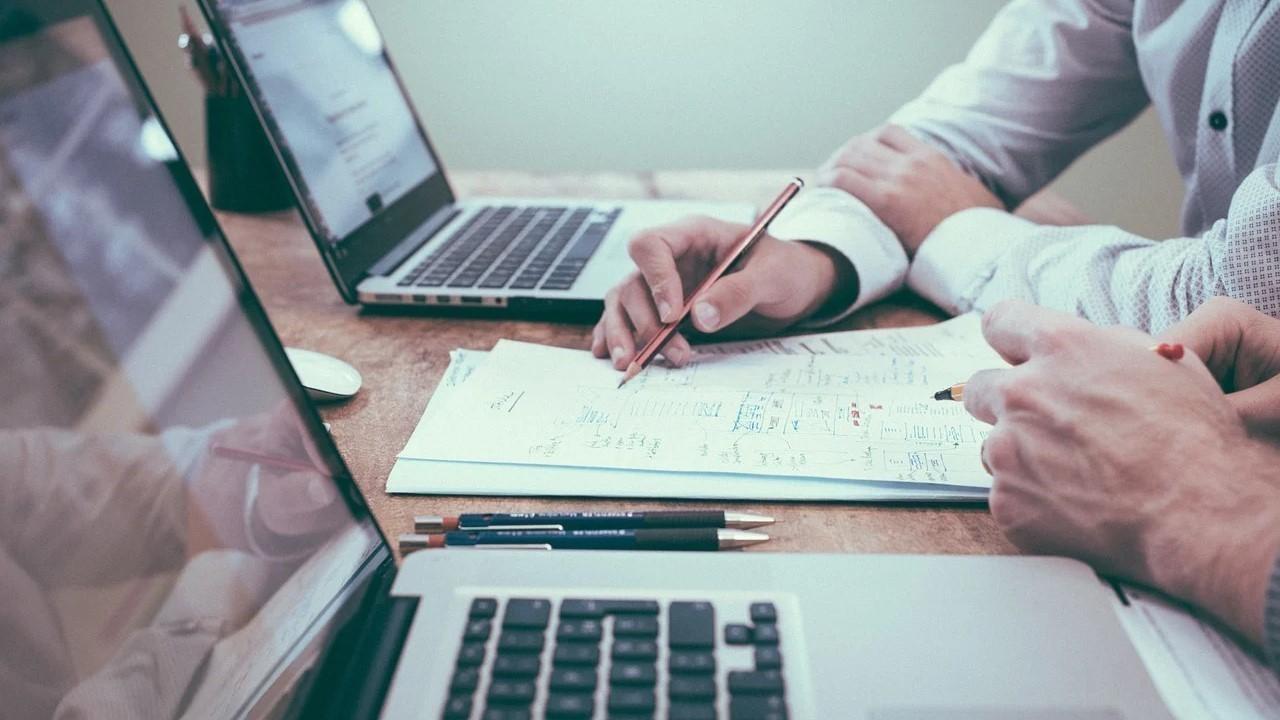 Article continues below advertisement
Will XRP rise more and how high can it go?
Although XRP's price has surged in 2021, it looks to have more room to run. At the current price, the crypto still trades more than 70 percent below its all-time high of $3.84 reached in 2018. There's still an incentive to buy the dip for investors looking at bullish XRP price predictions. The highest Ripple has hit in 2021 is $1.96.
Article continues below advertisement
Ripple (XRP) price prediction and how it could reach $5 before 2025
Investors looking to buy the dip in XRP price want to know the crypto's price outlook. Besides extending the geographical reach of its payments technology, Ripple is also exploring additional use cases for its blockchain. For example, the company sees potential in the booming NFT and DeFi markets as well. An expansion into new market categories would result in increased demand for the XRP token.
Ripple's monthly gains have averaged 45 percent in 2021. Assuming that the crypto grows at that rate yearly on a compounded basis, it could reach $5 before 2025. That would mean a return on investment of 400 percent for those who buy the XRP token at the current price.