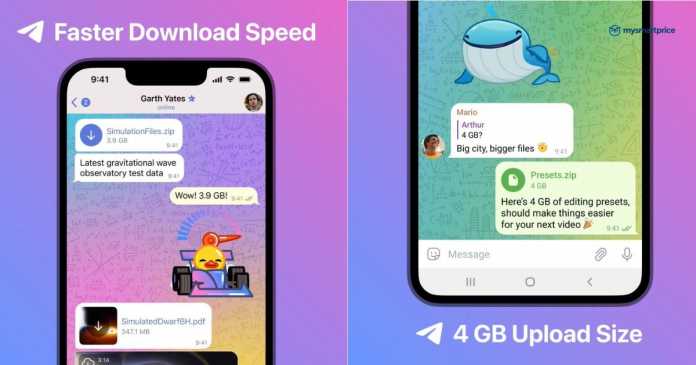 Telegram's Premium tier has been making headlines for quite a while now. The premium membership for the messaging app was announced earlier this month, and now the company is bringing out a new paid tier with a slew of additional features. Telegram has also clocked over 700 million monthly active users on its platform.
Benefits of the new paid tier include ad-free browsing, animated profile pictures, voice-to-text capabilities, and more. Users can now unleash Telegram's full potential for $4.99/Rs 469 per month. Let's take a closer look at Telegram's new premium subscription and everything we know so far.
Telegram's Premium Tier Costs $4.99/Rs 469
Telegram details all the new features coming to its premium tier on its blog post, with some of the more notable highlights being speedier downloads and a 4GB maximum file upload capacity, up from the previous file limit of 2GB.
Premium customers now get access to a Premium sticker collection that includes full-screen animations, special emoji reactions, and animated profile images. Moreover, instead of being able to join a limited 500 channels, Premium subscribers now get to double the limit, at 1,000. Subscribers may also create 20 chat folders, save up to 10 stickers, and pin up to 10 conversations.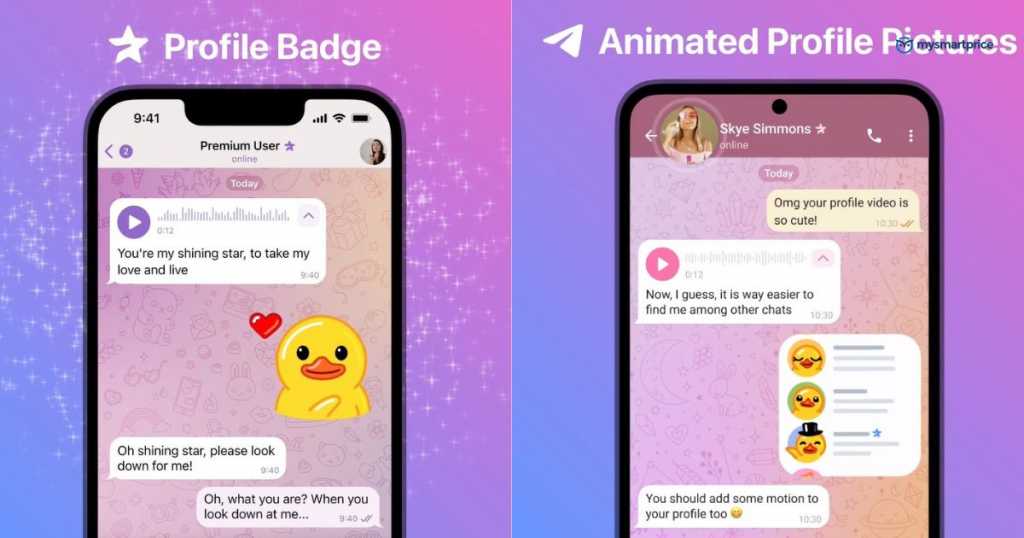 People opting for the premium subscription will now be able to convert Voice messages to text. Telegram says that users will be able to rate these transcriptions to help improve them. Paid users now receive a special premium emblem that shows next to their name in the chat list, chat headers, and member lists in groups, indicating that they contribute to Telegram's success and are members of the club that receives unique features first.
Moreover, customers may now choose between new icons on their Home Screen to better complement their personality or background. Regular consumers users will also be able to make use of some Premium features, such as downloading extra-large documents and viewing stickers shared by premium users, as well as tapping to boost counts on premium replies that have already been added to a message.
Thanks for reading till the end of this article. For more such informative and exclusive tech content, like our Facebook page