The team behind the Essential PH-1 has been working on a new device from the Osom brand called the OV1. It's a privacy-focused smartphone that will tell the user what information is being accessed by apps at all times. Back in December, a photo of the unreleased smartphone arose, and it was expected to be released sometime in the summer of 2022.
During MWC, the company's founder and CEO Jason Keats gives Tech Crunch more details about the upcoming OV1. To start, the company has decided to delay the phone's release to sometime in Q4. Based on the timing of that release, it is speculated that the flagship-grade smartphone could be powered by the Snapdragon 8 Gen 1's successor.
One of the selling points of the OV1 will be privacy, which will be integrated into the USB-C cable that ships with the phone. A render was shared with Tech Crunch that shows the USB-C plug has a physical switch on it that would allow the user to decide whether the cable should allow data to pass through or only power. Osom intends to sell this cable separately as well – though pricing is yet to be confirmed.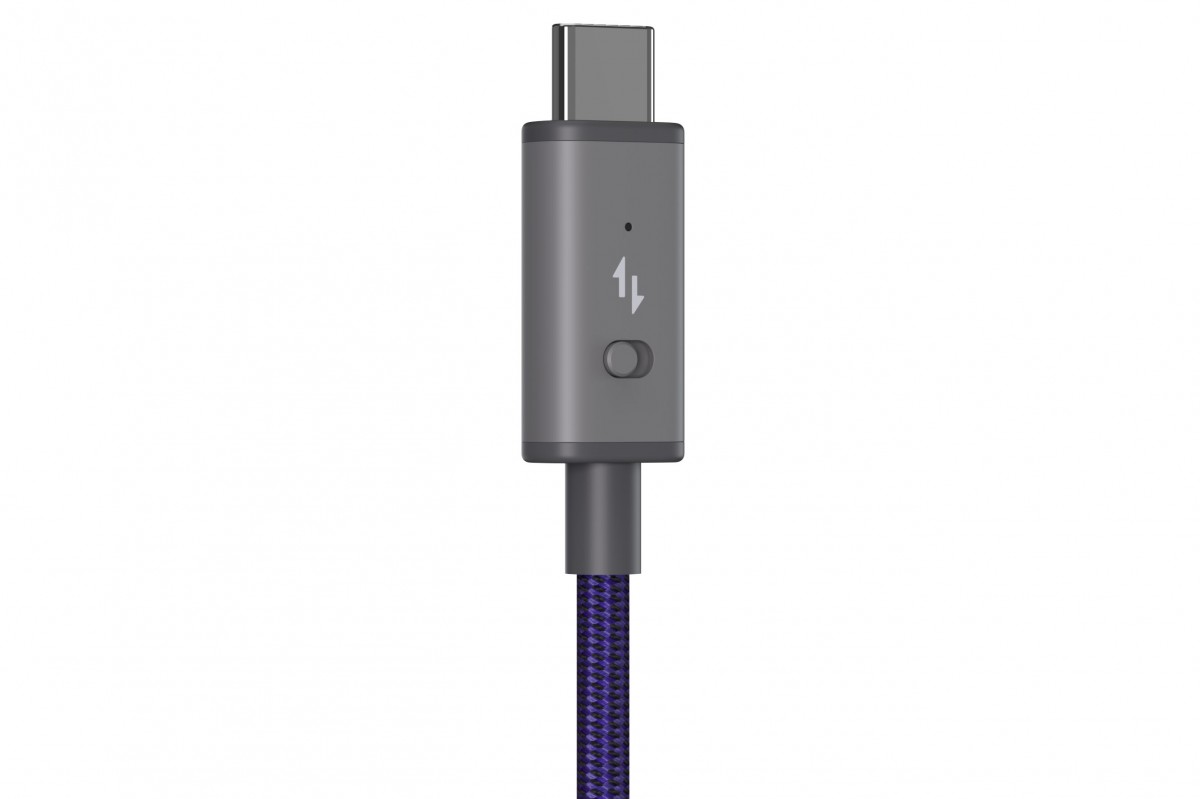 On to the phone's hardware. The OV1 will have a stainless-steel frame with a display protected by Gorilla Glass Victus. Plus, the back of the phone will feature a ceramic back cover. The phone will arrive in white, matte black, and a "fun" color. The phone will also be physically larger than the Essential PH-1, but with a larger battery that should last "beyond all day".
The dual camera setup will consist of all Sony-made sensors, including a 48MP main and a 12MP secondary camera. The front will have a 16MP selfie camera.
It's noted that the company doesn't want to be tied to any carriers like Essential was with Sprint, so the OV1 will arrive be capable of supporting dual physical SIM cards. It will also support Ultra-wideband connectivity and is said to cost "well under $1,000".
We wonder if Osom will manage to use the Snapdragon 8 Gen 1's successor, as the cost of using Qualcomm's newest chipsets (especially in recent times) usually drives the cost of any device closer to 1K territory. Details of the device's software privacy features (aside from the USB-C cable) are slim.