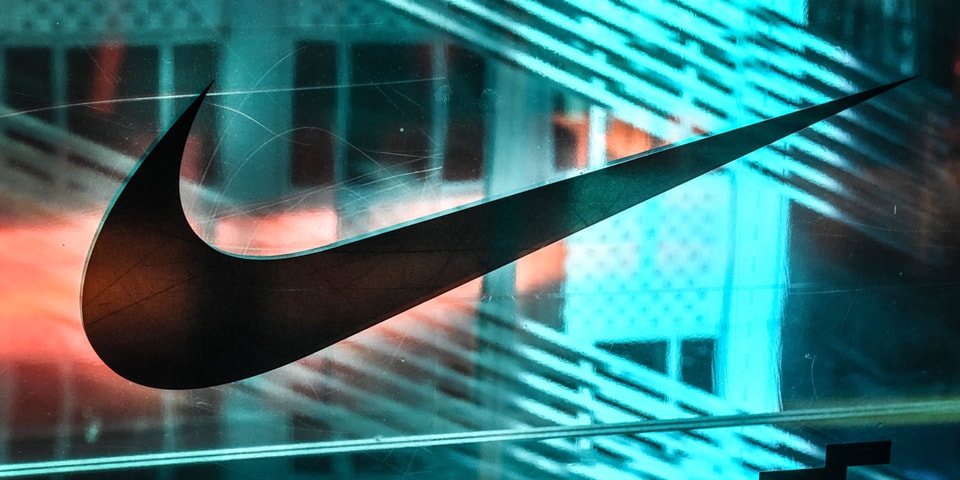 Nike Inc. reported its fiscal 2022 financial results for its first quarter that ended on August 31, cuttings its sales expectations and placing blame on delays due to ongoing supply chain disruptions.
"Consumer demand for Nike, Jordan and Converse remains incredibly high and our first quarter financial results would have been even stronger if not for supply chain congestion resulting in lack of available supply," Matthew Friend, Nike's executive vice president and chief financial officer, said during the earnings call.
Nike president and CEO John Donahoe explained that over the last 90 days, the company has been impacted by unforeseen supply chain issues in Southeast Asia, caused by even longer transit times and government-mandated shutdowns.
Donahoe noted that about 80% of its footwear factories are located in southern Vietnam, with half of the apparel factories currently closed. "We've already lost 10 weeks of production and that gap will continue until factories are able to reopen and produce the product at normal capacity," he said.
Friend said that the company now expects its fiscal 2022 revenue to grow by "mid-single digits" compared to the year prior. "Specifically for Q2, we expect revenue growth to be flat to down low-single digits versus the prior year as factory closures have impacted production and delivery times for the holiday and spring seasons."
Still, the company noted Q1 revenues of $12.2 billion USD and diluted earnings per share for the quarter of $1.16 USD.
In other news, Megan Thee Stallion stars in Nike's latest campaign.