PADUCAH — New speed limit signs were posted Monday on Clarks River Road in Paducah.
The speed limit is now 45 mph, 10 mph lower than the original 55 mph limit.
They're posted from the Paducah floodwall to the Clarks River Bridge.
The Kentucky Transportation Cabinet personnel also installed a large warning sign alerting drivers about the new speed limit as they enter the area. 
The reduction comes after a speed study was conducted at the request of McCracken County Commissioner Bill Bartleman. The study found in favor of reducing the speed limit, and 
Is it safer? We don't know yet, but the Kentucky Transportation Cabinet hopes the reduced speed limit will help improve drivers' reaction times so they can avoid collisions.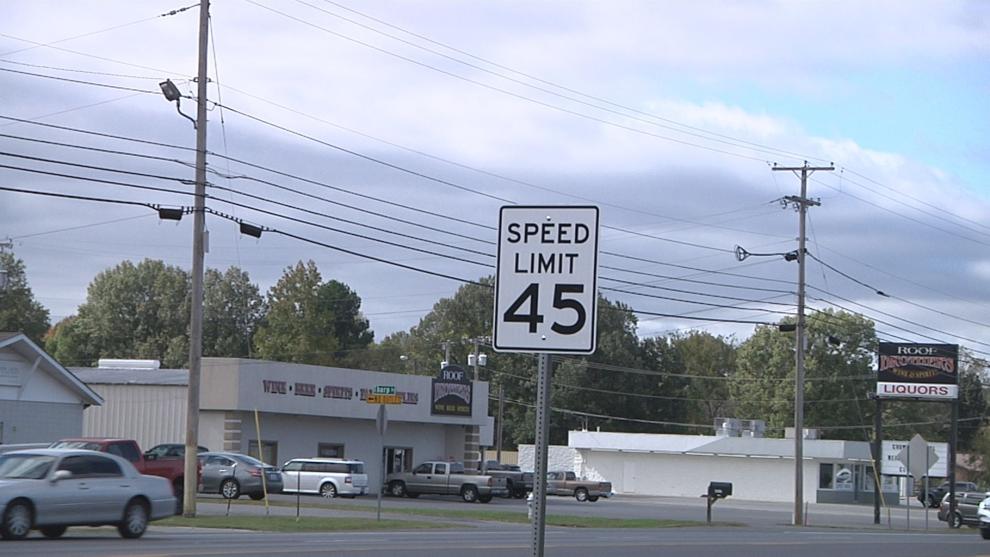 More than 18,000 vehicles travel that area of U.S. 60/Clarks River Road in Southside Paducah on an average day.
There are more than 80 entrances or crossovers on that stretch of road.
"Pulling in and out of the flow of mainline traffic indicated that a slower speed limit would probably help with reaction time," KYTC District 1 spokesman Keith Todd said.
There aren't many places like that where a commercial area has a 55 mph speed limit.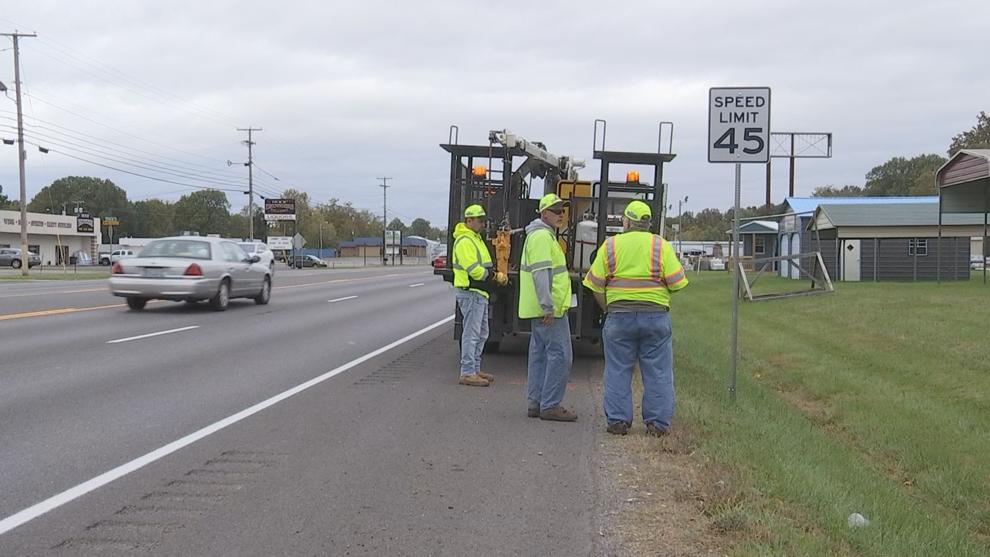 Todd said the move to a 45 mph speed limit will be a transition — for drivers and for those enforcing the speed limit.
"It's going to take a while for people to adjust," Todd said. "It's going to be probably a few days before the police agencies start enforcing it."
McCracken County commissioners said there have been more than 400 wrecks on that portion of the road in the past 11 years.
More than 130 people have been injured.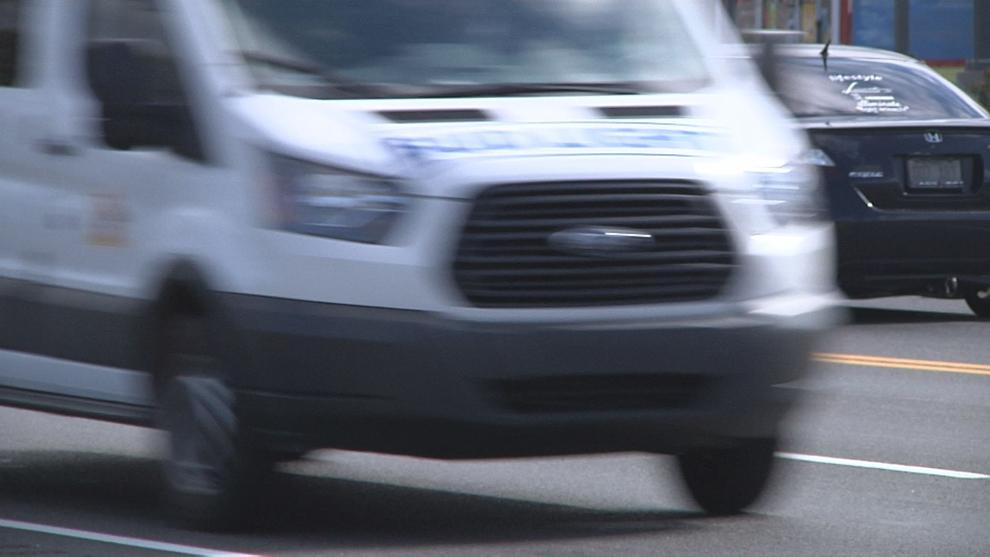 The cabinet said the most heavily-traveled intersection in the district is the U.S. 45/U.S. 62 intersection at Hannan Plaza.
KYTC is observing the area.
More than 27,000 vehicles pass through it on a daily basis. 
There is also a project to be bid in November that will create a center lane from the Clarks River Bridge and extend eastward.
The cabinet expects construction to begin in the spring of 2022.