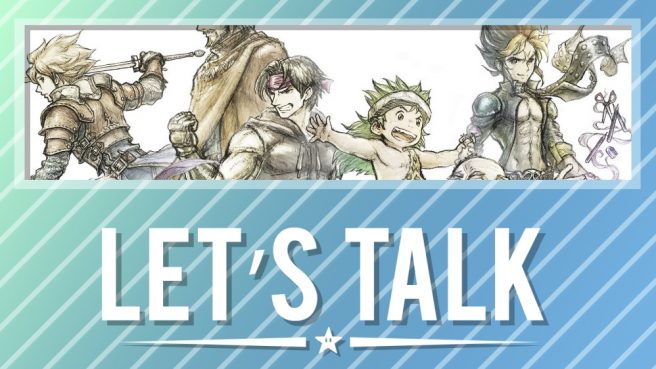 After almost thirty years, Live A Live has just seen its first official western release in English with the HD-2D remake on Switch. Aside from redoing the visuals, Square Enix touched up other areas such as the UI, presentation, and gameplay itself.
Now that Live A Live has released on Switch, there's a good chance that many of you have started up the RPG this weekend. If you've played the game, what are your thoughts thus far? Let us know in the comments below.
Highlights from last week's topic: What are you playing? – July 2022
Roto Prime (Hardcopy pls)
I am playing Dragon's Dogma on Nintendo Switch! I really want Dragon's Dogma Online for the Nintendo Switch with 4 player local wireless!!
Shmuel McConen
Sunbreak gives me the time break because I can't seem to play anything else.
Xarreno
Started playing The Messenger. It's great with it's stage design and I'm bopping to the soundtrack.
Still playing Chocobo GP. Square Enix backpedaled HARD and gave more stickers than you could possibly need to compensate for the first season with plenty of in-game currency to boot. Doesn't solve everything, but it helps.
ThePerfectBut
On my switch: Sunbreak
On Spotify: Vaxis act II: AWOTWM
Gaming perfection and music perfection.
Related