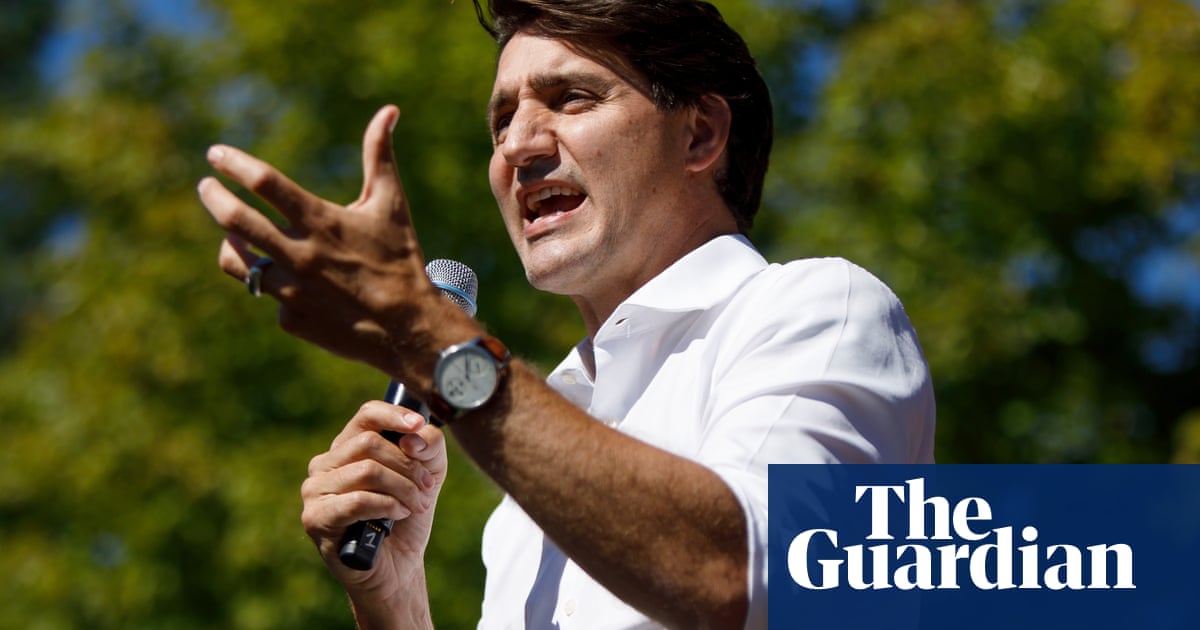 Justin Trudeau is on track to win a third term as Canada's prime minister, according to multiple national media outlets, with his Liberal party set to remain the biggest group in parliament.
With results still trickling in late Monday night, Trudeau appeared set for another minority government, forcing Trudeau to co-operate with smaller left-of-centre parties, and raising larger questions about his future as the head of the Liberal party.
The projected result largely mirrored that of the 2019 election.
Elections Canada, which oversees the vote, had previously warned that some results would take days to be finalised as mail-in ballots are counted.
The prime minister gambled by calling an election in August in the hopes that the government's pandemic response could boost his party's power in parliament.
But rival parties quickly called foul, accusing the prime minister of conducting a "vanity project" during a fourth wave of the coronavirus pandemic.
While the opposition Conservatives led in the national popular vote, Monday's result nonetheless marked a defeat for their leader Erin O'Toole, whose centrist campaign failed to persuade enough voters to toss out the Liberal party after six years in power. The last time the Conservative party won an election federally was in 2011.
The progressive New Democratic party, led by Jagmeet Singh, was on pace to pick up electoral seats.
Heading into the race, Trudeau's Liberals held 155 seats in parliament, the Conservatives held 119 seats, the Bloc Quebecois held 32 seats and the NDP held 24 seats. The Green party had only two seats and there were five Independent MPs. At least 170 seats are needed for a majority government.
Despite the forecast lack of a parliamentary majority, the prime minister is likely to find strong support in parliament for the Liberal party's marquee policy – C$10 per day child care across the country.
Green party leader Annamie Paul, who has faced numerous challenges to her leadership in recent months, was set for a bitter loss in her race in downtown Toronto.
Maxime Bernier, the leader of the People's party of Canada, which has run on on a platform against public health measures like vaccines and masks, and which critics have called xenophobic and racist, failed to win his race, nor did any of his other candidates.